Tires For Sale in Arlington Heights, IL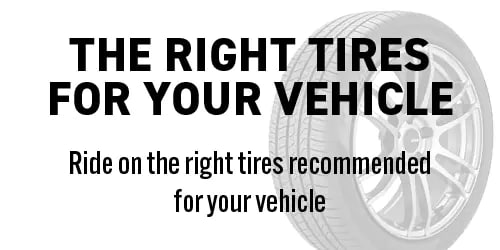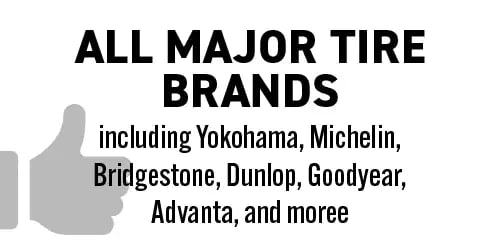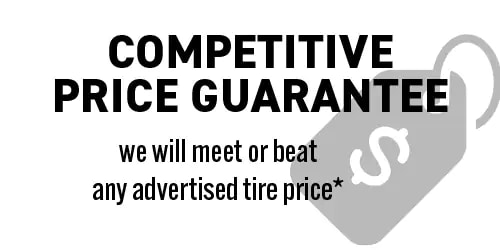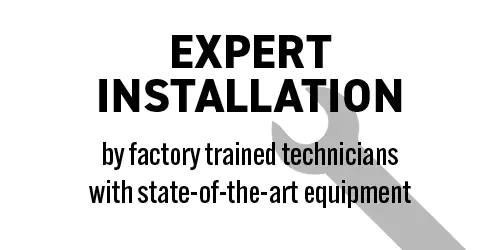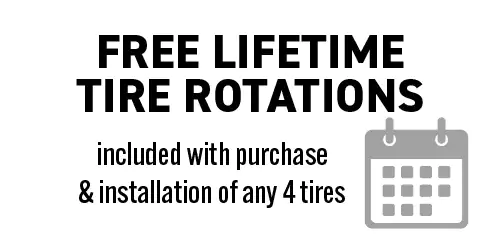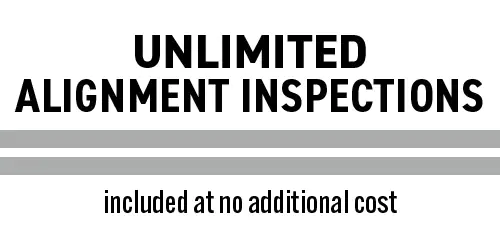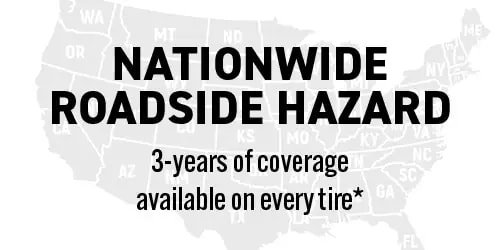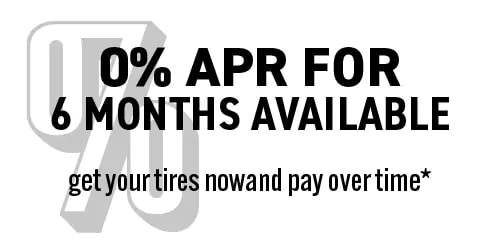 Browse the Tires for Sale at Arlington Nissan
Do you want to buy tires in Arlington Heights, IL? Find a great selection of competitively priced tires in the Greater Chicago area at Arlington Nissan, located at 1100 West Dundee Road in Arlington Heights. Folks who have shopped with us in the past know that we have a wide selection of tires and exceptional prices. We also have a service center that has the tools and experience to attend to all of your tire needs, from mounting & balancing new tires to helping you maximize the lifespan of your current tires.
Why Should I Buy Tires at Arlington Nissan?
If you are looking at tires for sale in Arlington Heights, IL, you know that there are a lot of places you could choose to give your business. Our dealership is the choice of many folks in the Chicagoland area when it comes to new tires for several reasons. Here are some of them:
A Great Selection of Tire Brands
When you shop for tires with Arlington Nissan, you can find some of the biggest brands in the world, including:
Continental
Bridgestone
Goodyear
Hankook
Michelin
Yokohama
Many Options at Competitive Prices
It doesn't matter whether you are shopping for all-terrain tires, all-season tires, or winter tires, we have what you need at our dealership. Arlington Nissan is your source for Nissan tires in Arlington Heights, IL. We also have many options that won't stretch your budget.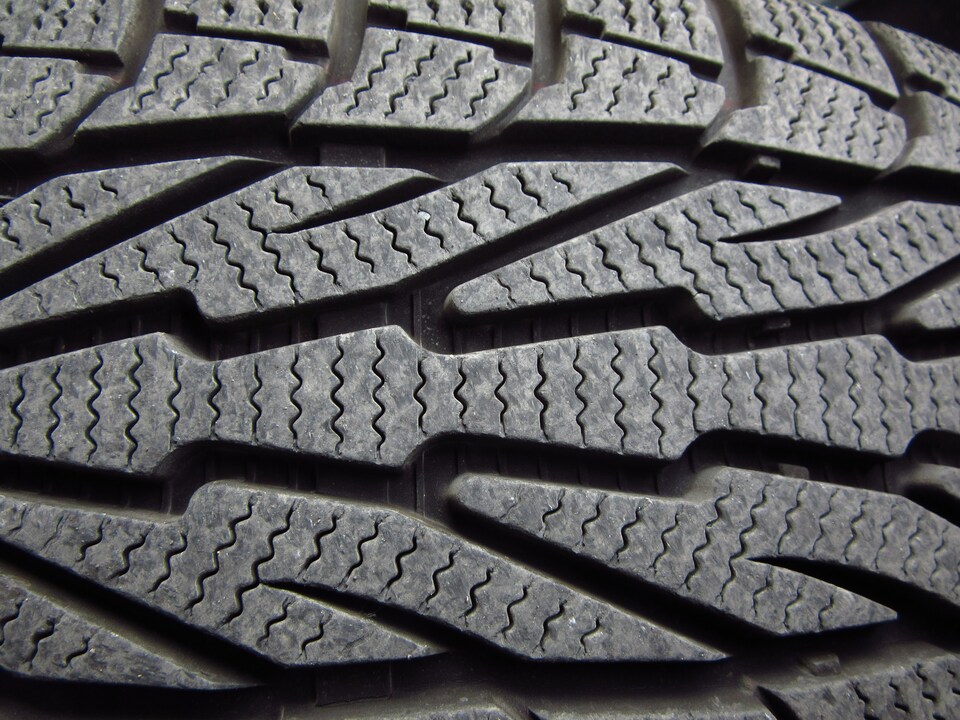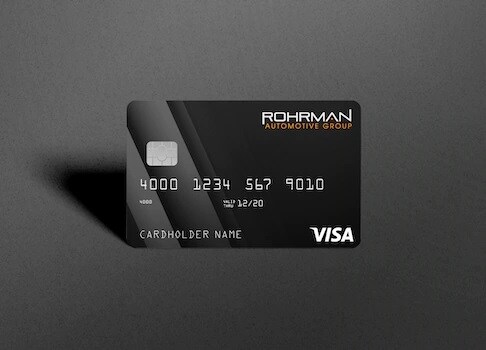 Nissan Tire Knowledge
The knowledgeable Nissan parts associates at our dealership are the experts when it comes to the kind of tires that should go onto your vehicle. They can guide you through all of your choices and help you decide which one is best for your needs.
Flexible Payment Options
With our lending partners at DigniFi, the team at Arlington Nissan is able to offer service and parts financing options. If you need to break down the cost of your new tires into more manageable monthly payments, we can make that happen. It is simple to apply, so you don't need to put off getting a new set of tires.
How Often Should I Get My Tires Replaced?
Most tires need replacement at some point between 25,000 and 50,000 miles. Tire tread wear is the main determining factor to see if your tires need to be replaced. Even if you haven't used a set of tires, the rubber still wears & breaks down over time. The NHTSA recommends replacing them every six years at a minimum.
There are several factors that can cause your tires to wear out prematurely, including improper tire pressure & poor wheel alignment. Are you someone who drives aggressively during your daily commute? Do you live on a poorly maintained road? You may need to replace your tires more often.

Our Service Team Makes it Easy to Prolong the Life of Your Tires
The factory-trained, Nissan-certified service technicians want to help your tires last as long as possible. Every service visit with our team includes a complimentary multi-point inspection. During this multi-point inspection, the techs will check your tire pressure and tread wear. We even have a Hunter Alignment Check Machine to quickly go over the alignment of your wheels.
Visit Arlington Nissan to Buy Tires Today
You can contact our service or parts center to get answers to any questions you have about your tire-related needs. Visit Arlington Nissan, in Arlington Heights, IL, to buy a high-quality set of tires today.