Get Tire Services at Our Arlington Heights, IL Tire Center
Arlington Nissan, located at 1100 West Dundee Road in Arlington Heights, IL, is where you should visit when you have any tire service needs. A good set of tires is vital to ensuring safe travels during your day-to-day. Our service center has the tools necessary to monitor your tire's tread, so it can be addressed before it impacts your safety. We also offer services like tire rotations and wheel alignments to help prolong the life of your tires.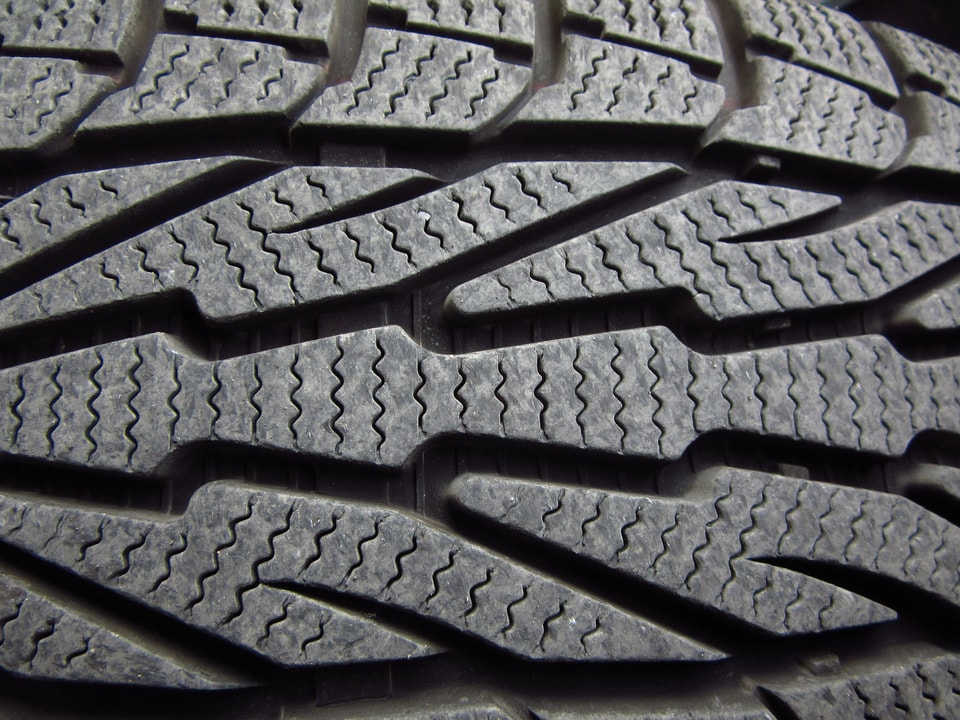 Spotting the Signs of Tire Wear
There are many ways to tell if your tires are becoming worn out. Here are some signs that your tires have seen better days:
Your tire's tread is wearing unevenly
There are cracks or cuts in the sidewall
You notice bulges or blisters on the sidewall
There is excessive vibration when you are driving
Tire Rotations in Arlington Heights, IL
Our dealership is your spot for tire rotations in Arlington Heights, IL. Tire rotations are important because they make sure that your tire's tread wears evenly. When tire tread wears evenly, it prolongs the life of the tire. You should rotate your tires at manufacturer-recommended intervals. For many tires, that will be around 5,000 miles. Many people have this service completed every time they change their oil.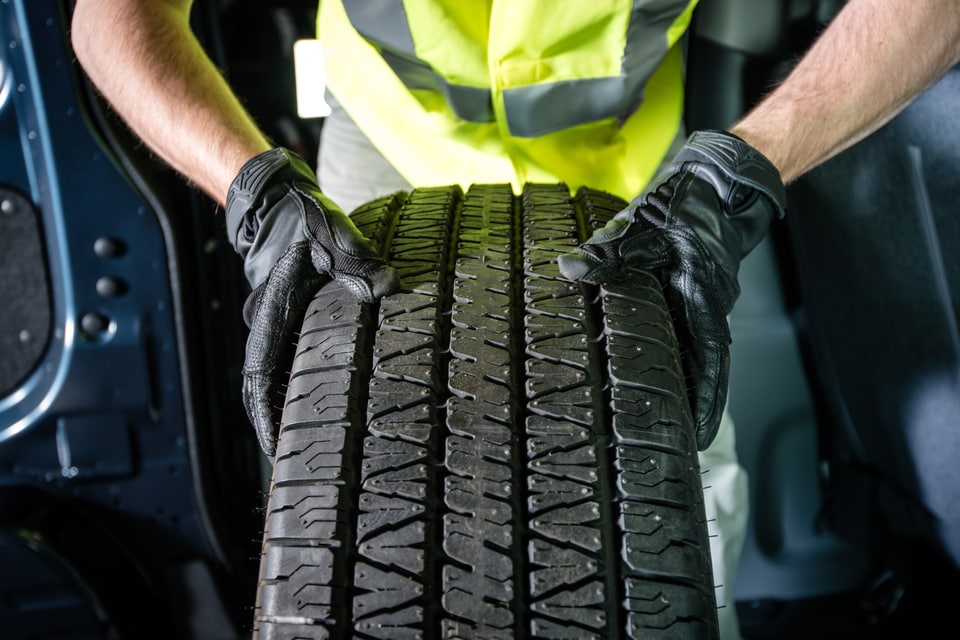 Wheel Alignments
The service center at Arlington Nissan is your resource for wheel alignments in Arlington Heights, IL. Daily driving can lead to your car, truck, or SUV needing an alignment. Hitting potholes and driving on rough roads, especially in the spring when winter has taken its toll on the roads, can cause your vehicle to need an alignment. Here are some signs that your wheels might need to be aligned:
Your car's tires have uneven tread wear
You notice your vehicle pulls to the left or right when you are driving
There is vibration in your steering wheel
The steering wheel in your car is off-center when you are driving
Arlington Nissan has a Hunter Alignment Check Machine to quickly discover whether your vehicle needs an alignment. It doesn't matter whether your car needs four-wheel alignment or a front-end alignment, we have got you covered.
Seasonal Tire Change
The different seasons in Arlington Heights, IL means different road conditions. You'll want the optimal tires on your vehicle for what your vehicle will be facing. Our service center can mount and balance whatever tires you need on your vehicle. We will also check your tires for proper inflation. You can count on our factory-trained, Nissan-certified service techs to properly install your tires.
Schedule a Tire Service Visit Today
Your tires are important to your safety. Schedule tire service with Arlington Nissan, in Arlington Heights, IL, so you can ensure you are safe in all of your routine travels today.